Tulum, Mexico Luxury Getaway
Value: $1,600
Enter for a chance to win 5-days/4-nights at the Elements Tulum Boutique Hotel, a 4-star hotel in Tulum City Center* as well as $800 towards travel expenses.
Magical Trip To Istanbul For Two
Value: $799
Enter for a chance to win 3-nights in a deluxe hotel in Istanbul for 2 people; daily breakfast; arrival and departure airport transfers, and Istanbul City Tour. Good luck!
Backyard BBQ Essentials
Value: $1,500
Make this a summer to remember by entering for a chance to win an $800 Home Depot Gift Card, 2 Italian gift packages ($260 value), and a $200 Visa gift card from YourTango.
We have a lot of giveaways.
You can enter all of them in 35 seconds with the mannafy app.
"Slumber" Box
Brand: TheraBox | Value: $200.00+
Your Slumber Box is like a best friend who knows just what you need to relax and recharge. It's packed with over $200 worth of goodies that will make you feel amazing! It's okay to indulge every once in a while.
Shine Diffuser Bracelet
Brand: Moxie Malas | Value: $44.00
Enter to win this Shine Diffuser Bracelet – stand present and powerful – let your light Shine! When we step into our power and into the present moment we are able to show up with authenticity, compassion and truth.
Isla Baby Carrier
Brand: LoveHeld | Value: $84.00
Isla is a stunning hot pink, designed and woven exclusively by LoveHeld, softened to supersoft perfection by humbled hands to serve your families as soon as it arrives home! Crafted from a single layer of Oeko-Tex certified linen, uniquely woven with an added support weave making this Signature Supersoft even more supportive and comfortable for you and your little love.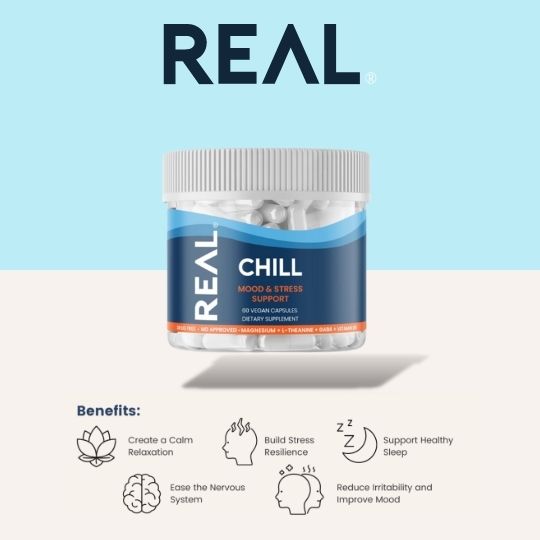 Stress Relief Supplement
Brand: Real Vitamins | Value: $23.99
Lower your daily stress and anxiety levels with no side effects or grogginess. A science-backed formula, developed by doctors, featuring Magnesium Glycinate, L-theanine, GABA & Vitamin B6.*
• Builds resilience to stress & anxiety*
High Waist Bikini Set
Brand: Popvil | Value: $27.99
This bikini is perfect for showing off your curves! The high waistband helps to contour and flatter your figure, while the cut-out detail adds a touch of sexiness. The shoulder straps are also removable, so you can customize your look however you like.
Deluxe Starter/Travel Kit
Brand: Lilac St. | Value: $65.00
Everything you need for the full Lilac Lash Experience. Includes a customized selection of lashes, a glue of your choice, and our must-have accessories. A $102 value of products when sold separately! Includes our most popular accessories: Primer, Crystal Coat, Ciao for Now Lash Remover, Travel Case, and Applicator
Personalized Wellness Book
Value: $89.93
It is the first fully personalized wellness book in the world. It guarantees that anyone can achieve their health goals and bring back their confidence by following customized nutrition, fitness, and habit-building programs. Each copy of this book is unique and created according to the customer's dietary preferences, lifestyle choices, and physical capabilities.
Gift Card for Women's Clothing
Value: $100.00
Davy Piper's mission is to support women – and their girls 😉 – and as women, we understand the unique qualities that make women shine. We've been inspired by countless women in our lives. Women who have been leaders in their workplaces or communities. Women who have fought against hardships. Women who have overcome unimaginable losses.
Looking for more giveaways?